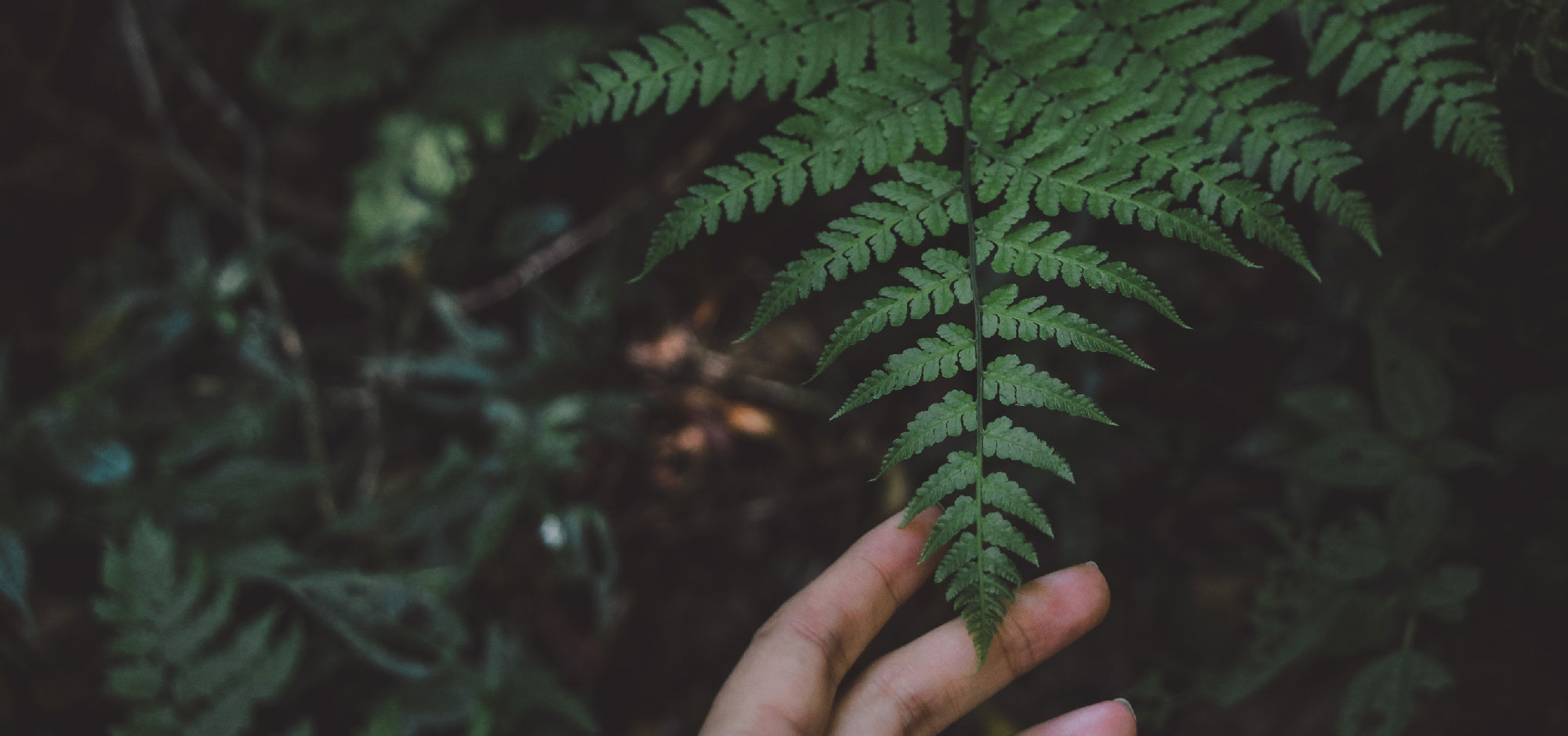 Where it all began
Using nature as our inspiration Anada has a pioneering approach to creating complete spa experiences with an emphasis on Wellbeing.
So many studies show that we respond to the great outdoors in extremely positive ways that boost our wellbeing. Our brains have time to switch off and rebalance, while exposure to natural light raises our self-esteem and improves our mood.
Guests choose a themed Anada experience that will transport them to tranquil forests and serene coastlines, harmonious meadows and refreshing rivers, to capture a sense of escape with soundscapes, aromas, textures, and rituals delivered in thermal facilities and next level face and body treatments.