Standard Delivery is £3.95. Free delivery on orders over £30
Forest
-
De-stress and balance your spirit with a magical embrace from nature.
Our Forest collection has been inspired by restorative Cedarwood, known to boost circulation. We've chosen sustainable Cedarwood for its forest connection as well as its wonderful, skin soothing and strengthening properties. Perfectly balanced with Patchouli, it helps to reset your mind and thoroughly uplift you.
Take a look at our hand selected collection born of the forest.
View Range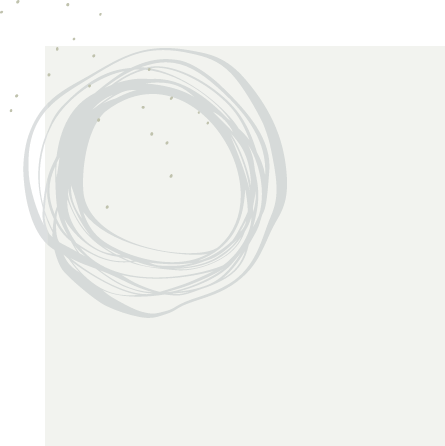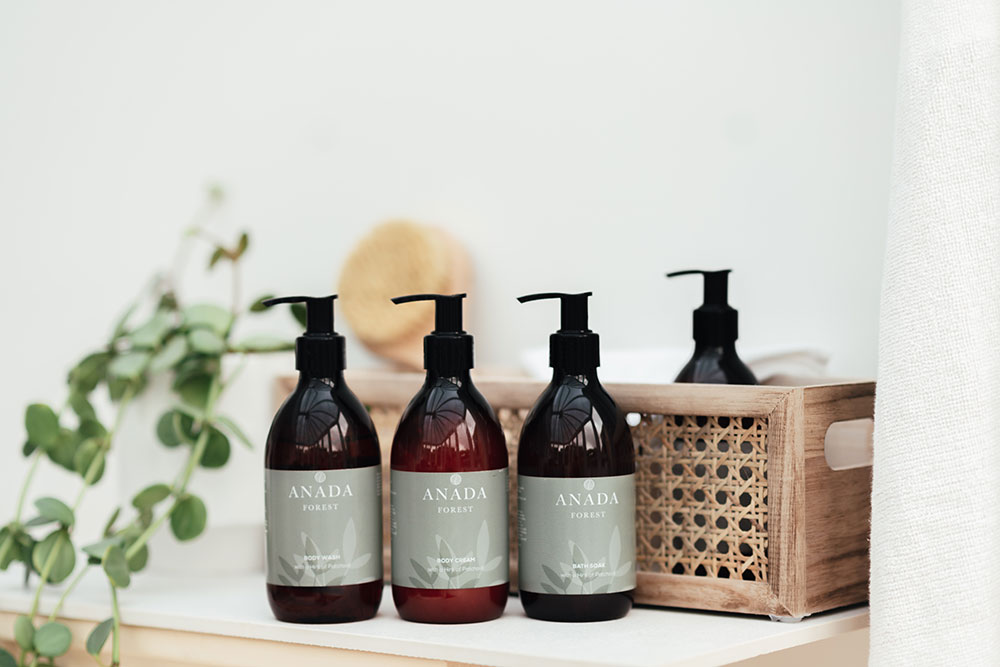 Beach
-
A powerful, detoxing and uplifting shot from nature.
Melt away with our harmonious Beach-inspired collection. We chose Sea Buckthorn for its moisturising antioxidants. This is delicately balanced with Bladderwrack, known for its potent anti-ageing and healing properties, magically repairing, nourishing and hydrating the skin. Together they're ideal for the moments you need a lift.
Explore our specially selected collection of Beach calming essentials
View Range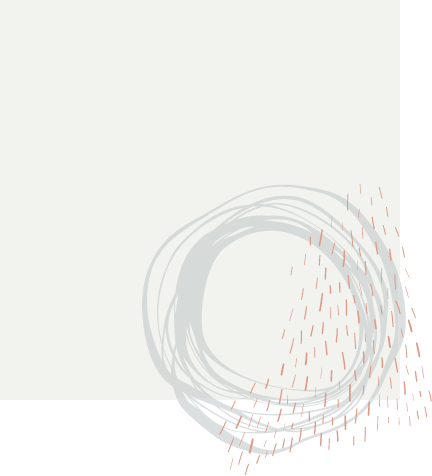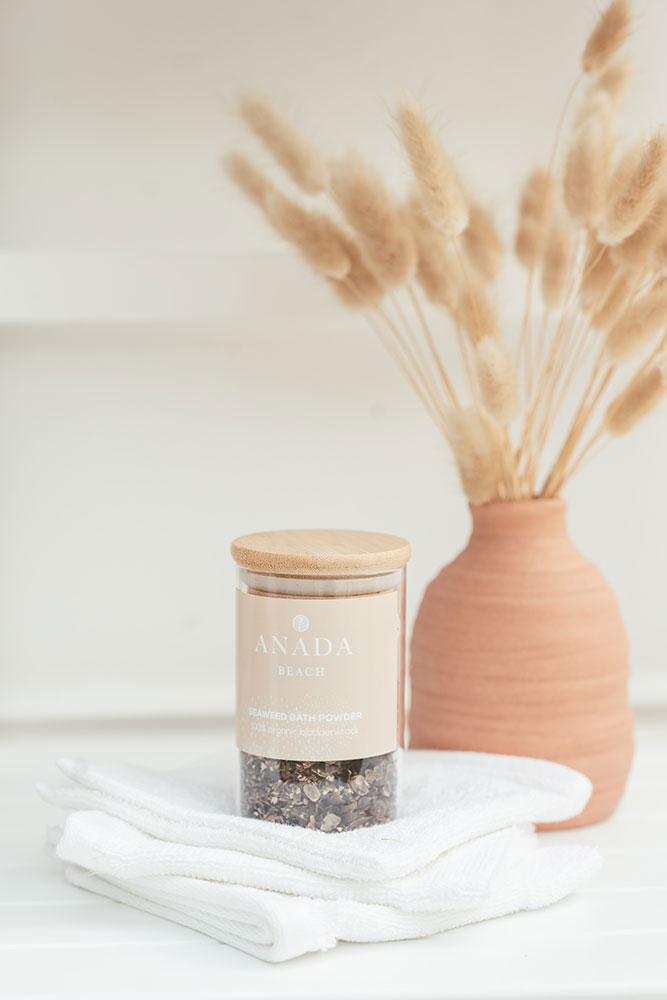 River
-
Softly refreshing with uplifting effects on your mind and body, all from nature.
Our tranquil River collection has been inspired by fragrant wild mint, rich in vitamins E and D. Combined with refreshing and soothing nettle, it perfectly nourishes and heals the skin. Together the two ingredients are a naturally refreshing super-booster, chosen to invigorate the mind and revive the soul.
Browse our hand-curated selection of gentle River wellness.
View Range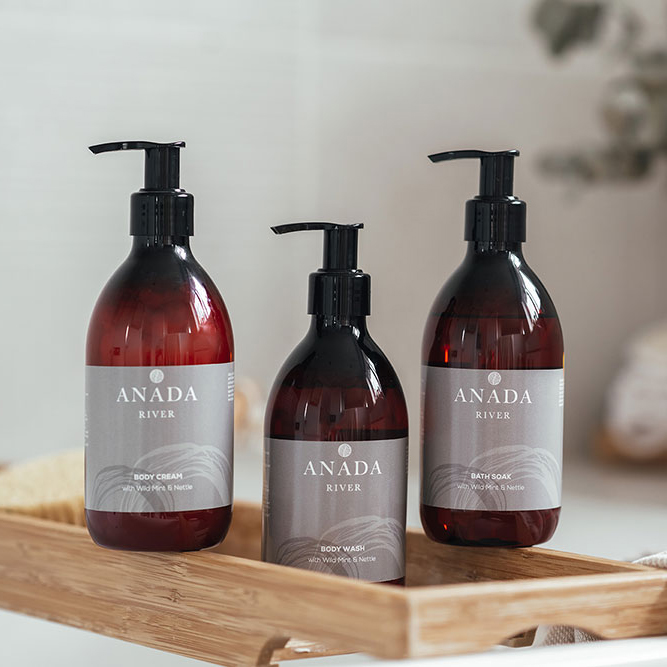 Meadow
-
Lose yourself in a hypnotic, soul-soothing hug of natural wellbeing.
Birdsong, buzzing bees and lazy sunshine are behind our amazing Meadow collection. Packed with the calming properties of chamomile, which is chosen for its gentleness on your skin and kindness on your mind. It perfectly partners delicately fragrant ylang ylang, which is known to help lift your mood and soothe your soul.
Take a moment to discover our hand-selected collection of Meadow calmness.
View Range