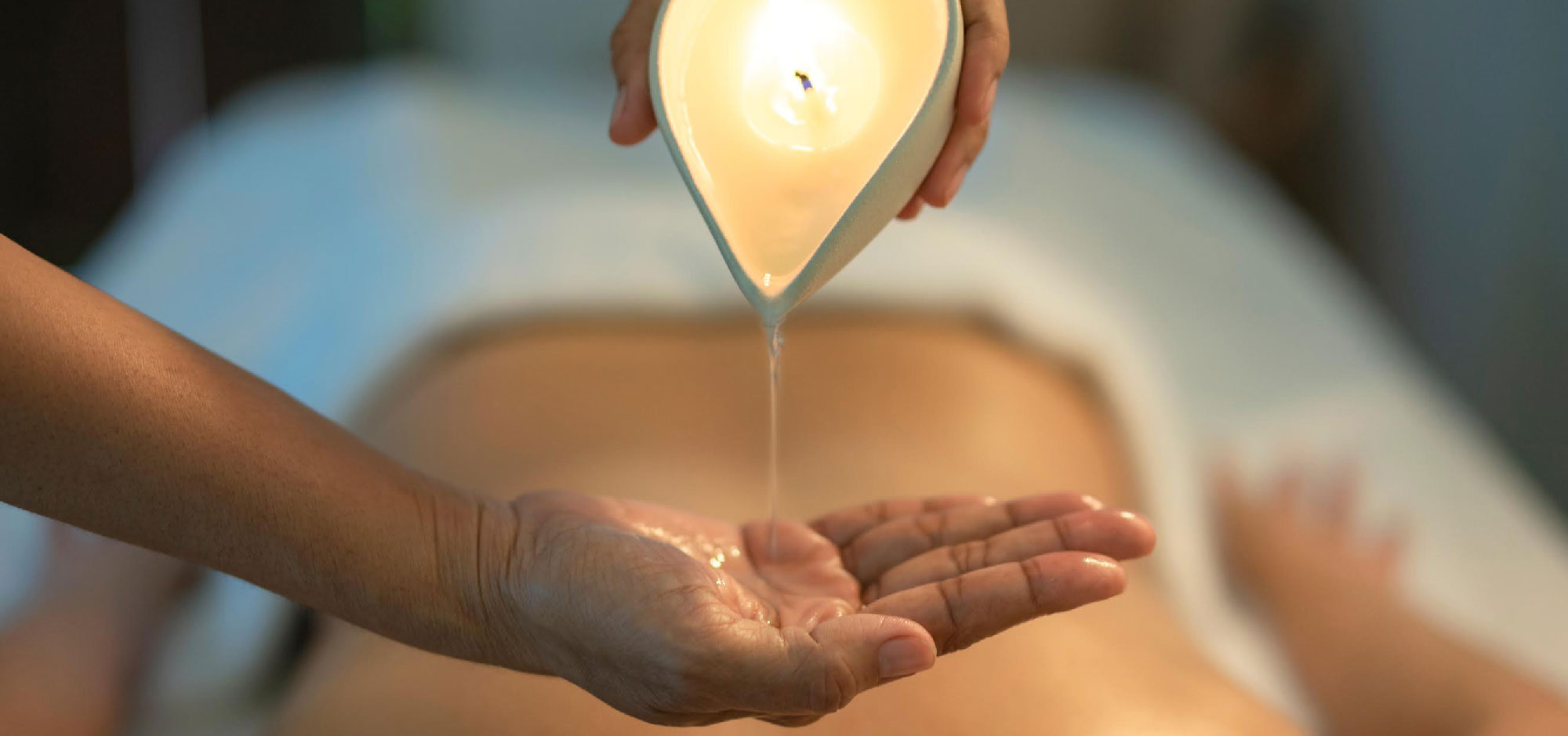 What is an Anada Experience
We offer:
Fully accredited training in our Thermal facility treatments with professional products range and onsite training.
Fully accredited Face and Body Therapist treatments with professional product range and onsite educational training.
Professional and retail product range with educational training.
Fully accredited Sauna Master Qualifications.
Meet the wellness demands from your clients with our flexible solutions that offer complete business packages and certified qualifications.
Works in large and small size business regardless of facilities and sits perfectly alongside existing brands.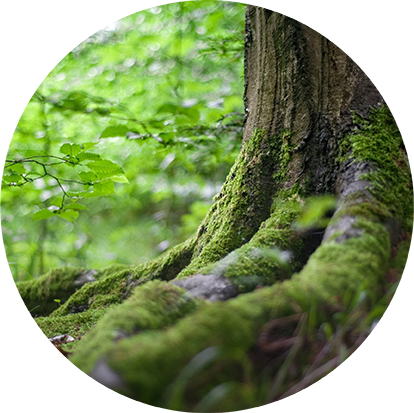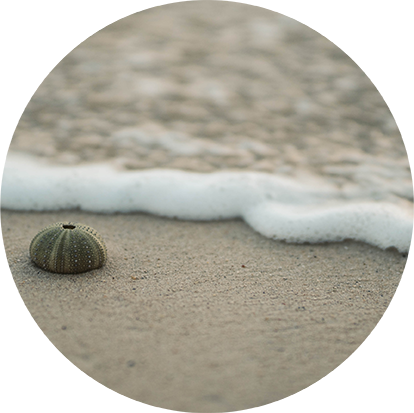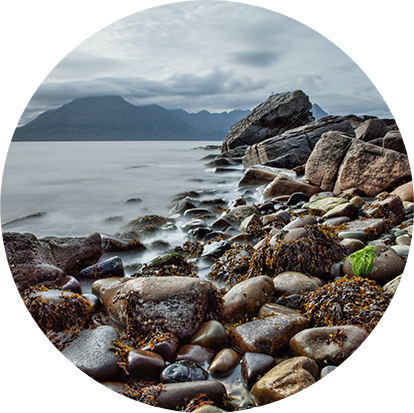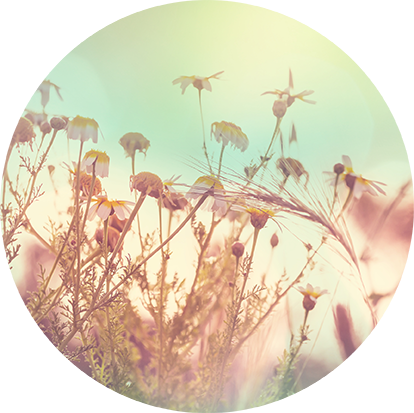 To request a booking with us please fill in the enquiry form below and we will get in touch with you to confirm your booking.